The Kiri Starter Kit
Regular price
$149.00 USD
Sale price
$99.00 USD
Unit price
per
Sale
Sold out
The Kiri Starter Kit includes everything you need to start a child's language-learning adventure! 
Built on Montessori principles that encourage self-directed, multisensory play, Kiri is an ideal learning tool for children of all abilities. With it, kids are empowered to learn the fundamentals of three languages: English, Spanish, and Chinese (Mandarin).
What's in the Starter Pack? 
Kiri Smart Block — Use modern technology

minus the screen

for children 3 and up 

Charger — Fuel three hours of continuous play with one charge via USB port

Instruments Tile Pack — Hear the sound of 20 instruments, as well as their names

Phrases Tile Pack — Learn up to 5-word common phrases on 20 tiles

Mode Card — Touch the Block to the Mode Card to choose a language and a learning mode

Tote Bag — Keep your Kiri Block and Tile Pack in one place

Instruction Manual — Learn how to use Kiri, the Mode Card, and the Tile Packs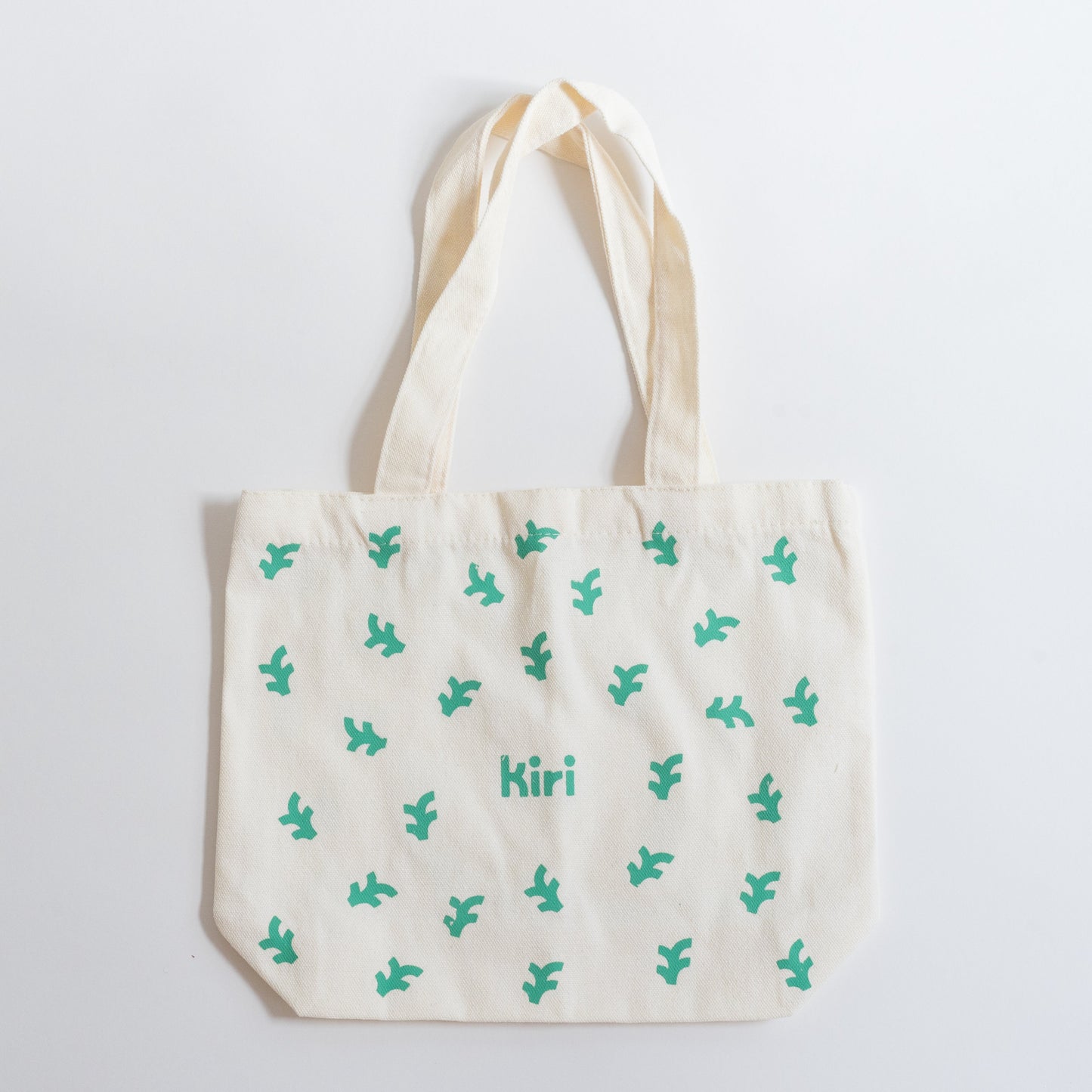 A screenless smart toy? Yes, it exists and kids (and parents) love it
A toy as unique as your child
Each Kiri Smart Block has a one-of-a-kind grain pattern from eco-friendly beechwood. 
The perfect educational toy for toddlers and up, Kiri grows with children — instead of children outgrowing it. With an expanding library of Tile Packs, and smart features to personalize your child's learning experience coming soon, Kiri is a timeless, adaptive toy that will mature alongside your child's skills and curiosity.