Tile Packs Bundle
Regular price
$149.50 USD
Regular price
$325.00 USD
Sale price
$149.50 USD
Unit price
per
Sale
Sold out
Buy 13 tile packs in one bundle and get 40% off!
We've thoughtfully designed the Kiri Tile Packs to cover a wide range of topics and interests. This bundle includes all of our Tile Packs except for Instruments and Phrases, which are included with the Kiri Starter Kit. Each tile pack includes 20 tiles, except for the Alphabet Tile Pack, which includes 26.
It's the ultimate way to get the complete Kiri experience, providing children with endless opportunities to engage in multisensory education and exploration. Kiri is an ideal language-learning tool for children of all abilities.
Share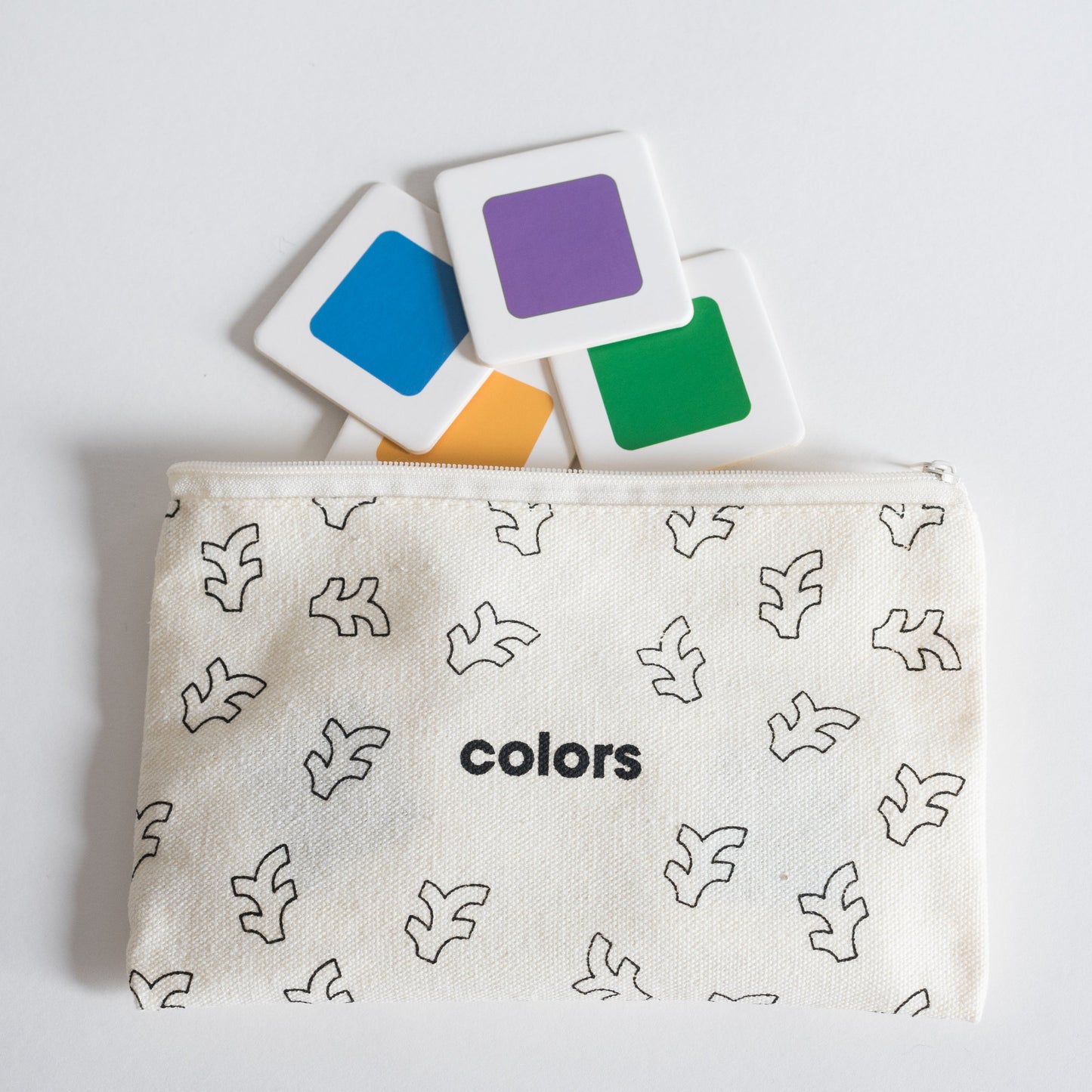 Our tiles work just like magic
Each Kiri Tile is made of thick, durable card stock and embedded with a small RFID chip. When the Smart Block taps a tile, the tile's chip sends a signal to the block that then replies with the corresponding word, phrase, or sound, depending on the mode chosen. When interacting with Kiri Color Tiles, the block glows with the matching color, too. It's just like magic — or at least that's what the kids think!
With three modes of play, Kiri's educational toys promise hours of fun, interactive learning.